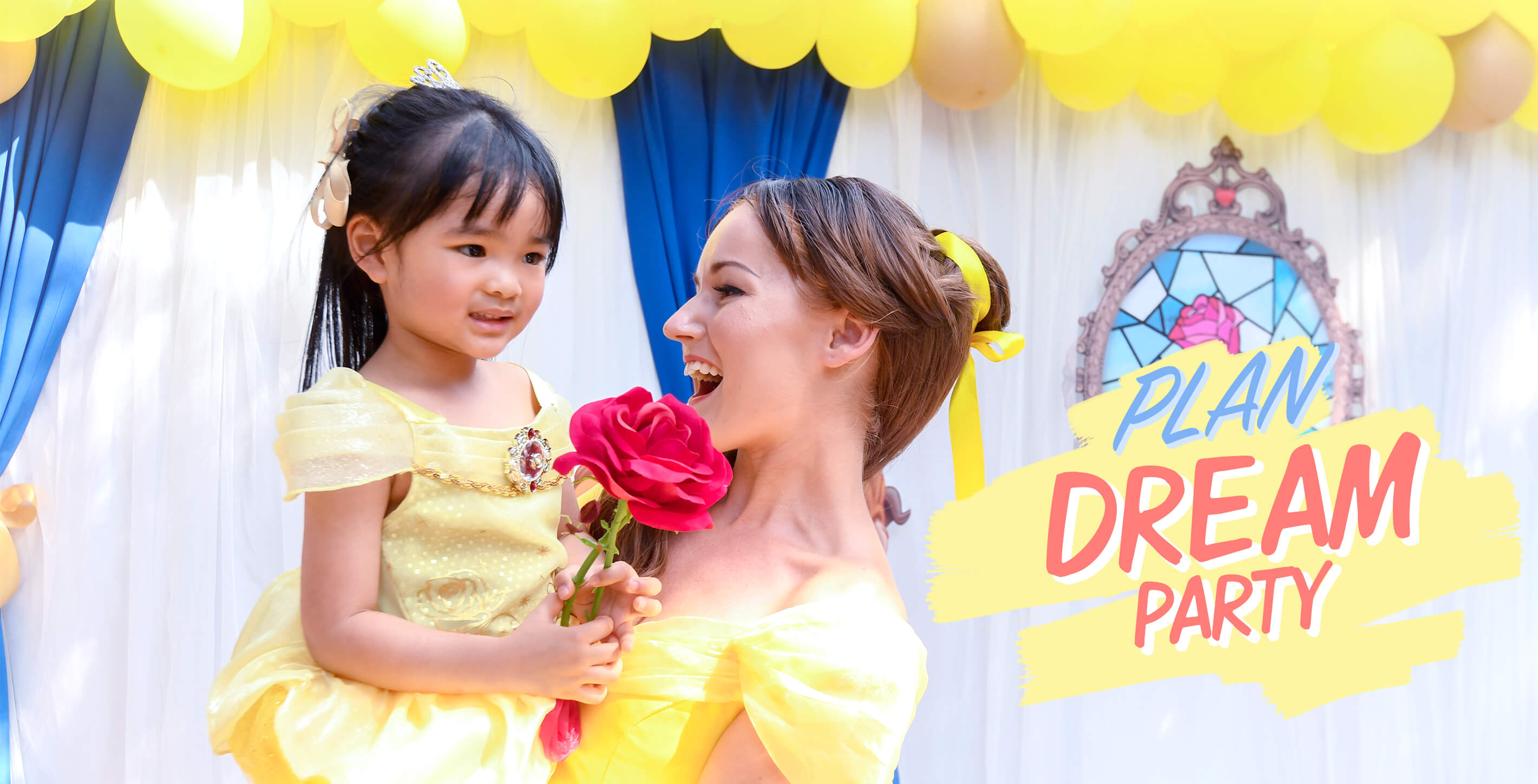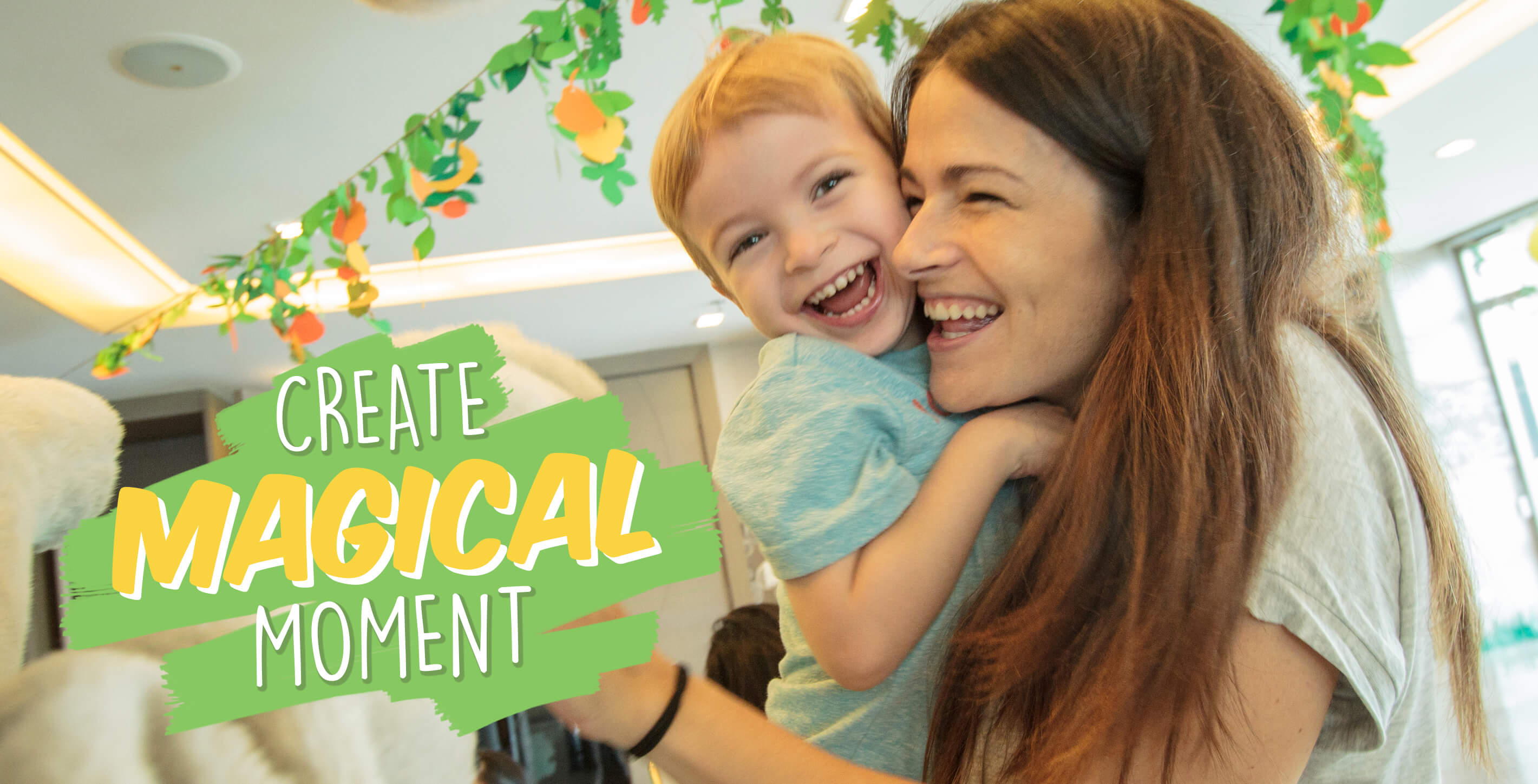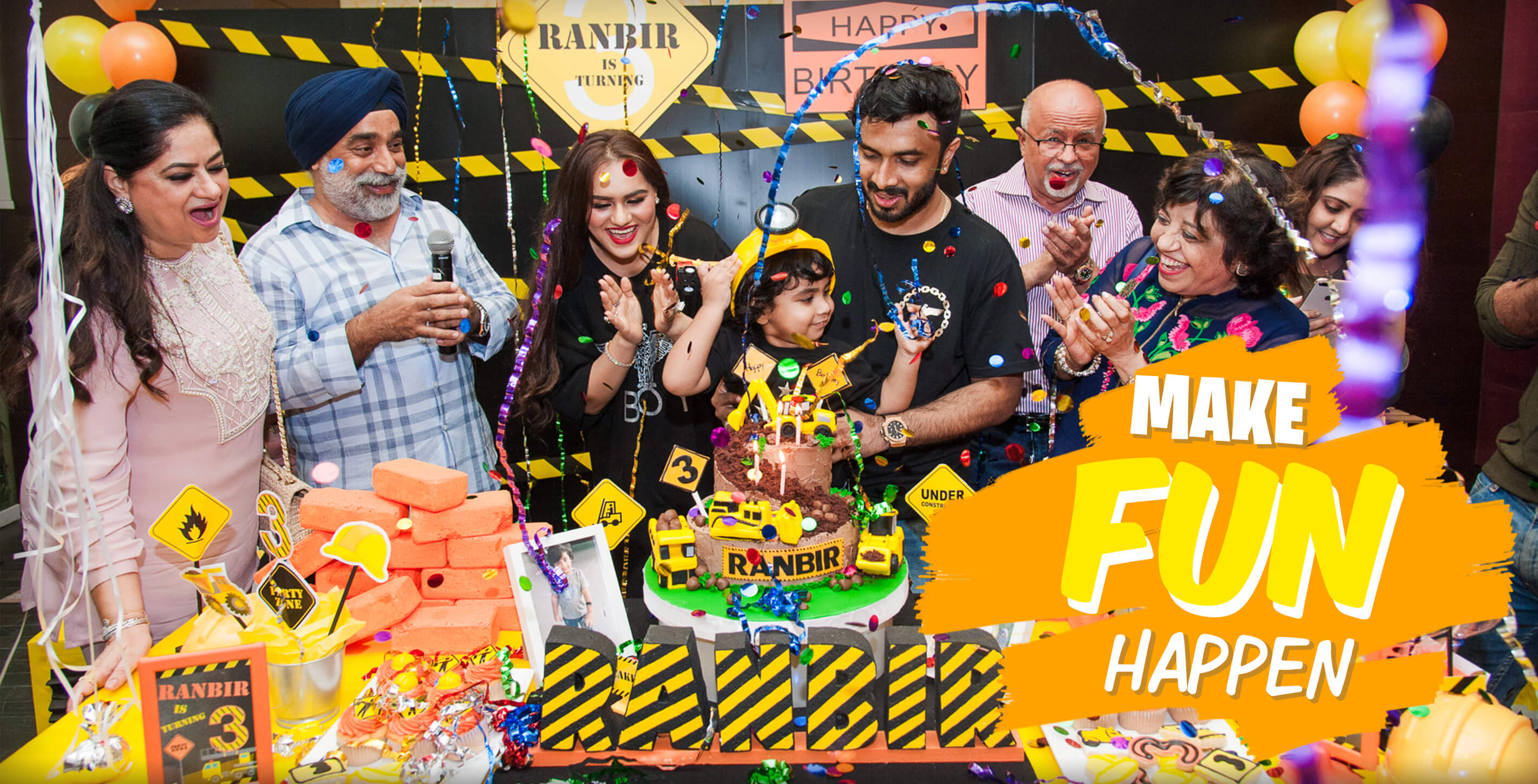 Best Kids Birthday Party Planner in Bangkok
that will make the Dream Party Come True!
What We Do?
GLITZ PARTY BKK
Glitz Party BKK provides party planning services for kids party, birthday party, baby shower, hen night, event for kids and many more kinds of events. We tailor-make your events and offer one-stop solutions including photo backdrops, balloons, decorations, birthday cakes, themed catering, games, and activities for kids to ensure fun and memorable time for all.

We are a one-stop birthday party planning service for kids! We provide customized mobile parties to your venue and offer magical moments to your kids and guests.

To find more about our service for "Special Birthday Party"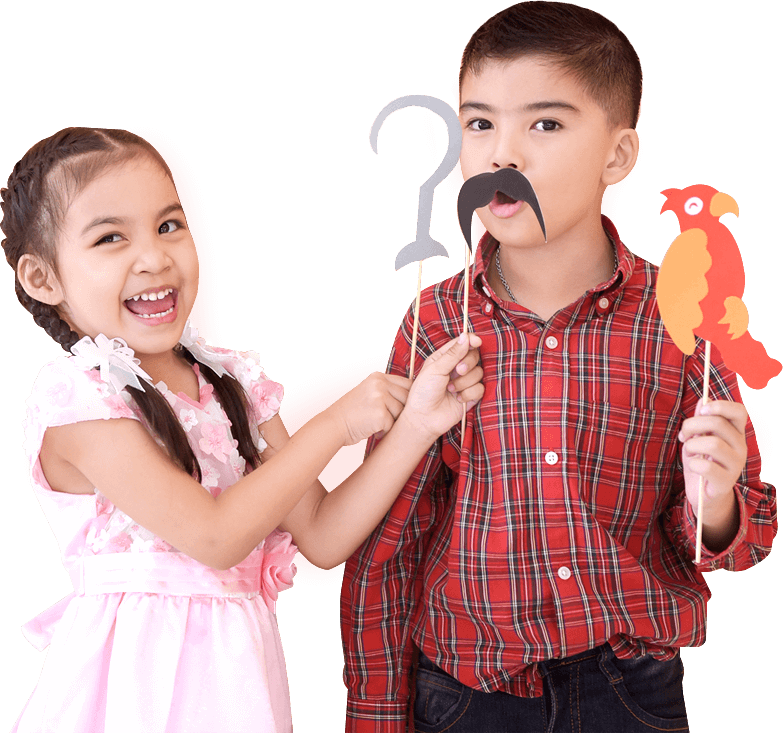 Let us make the dream party come true

Brighten your kids' days full of fun and memorable moments with the best party planner in Bangkok,
Glitz Party BKK. We provide customized themed party planning service for kids ranging
from backdrop, balloons, cake tables, birthday cakes, themed catering, games,
to various activities including bouncy castle, magic show, face painting, bozo balloon art,
cotton candy, popcorn, and many more.

FUN
We provide funniest and the most amazing party with various kids' favorite entertainments, unforgettable decorations and good food!
MAGICAL
We are willing to create magical and memorable moments for yours kids and guests. We deliver everything with our heart of service!
PROFESSIONAL
We specialize in creating amazing party for kids. Our experienced team will make sure you get the best for everything!
Our Clients